We offer dental care in English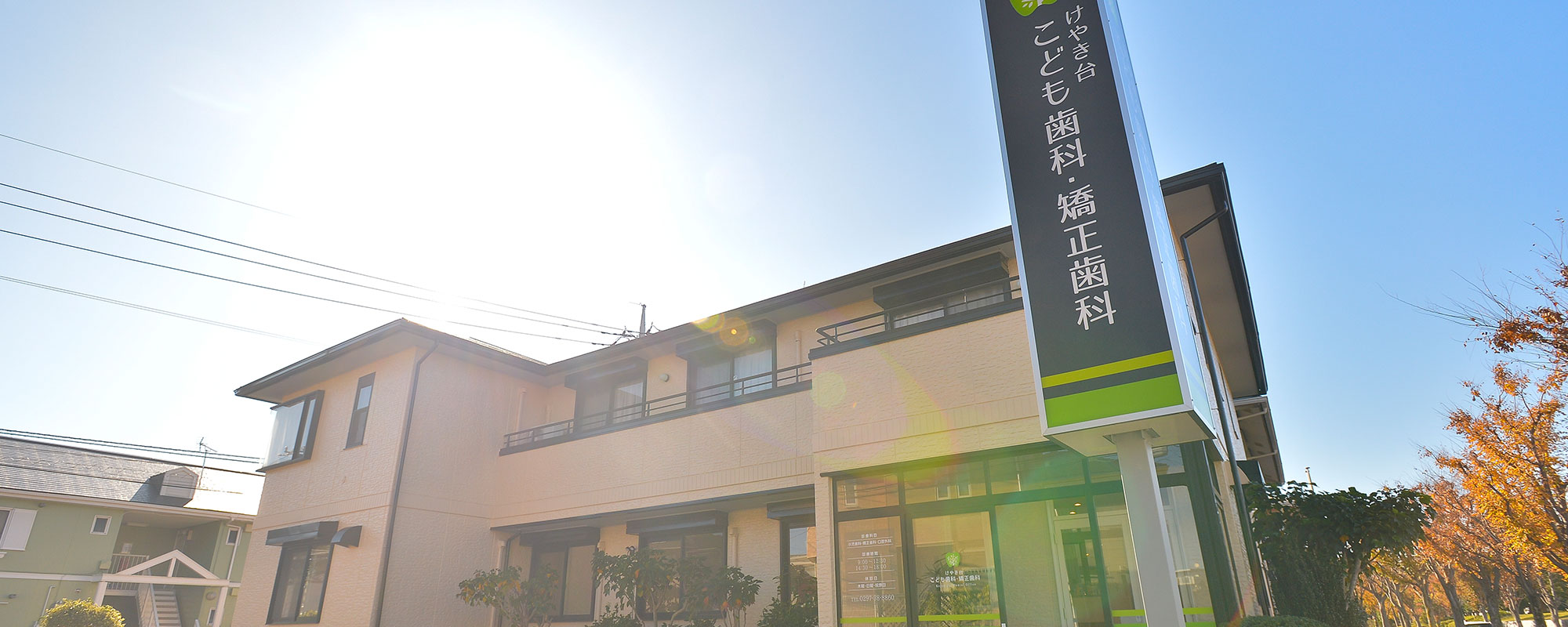 At Keyakidai Children's Dentistry and Orthodontics, we have dentists who speak English so you and your child can feel more comfortable with dental care.
If you have had a difficult time communicating in Japanese with dental care, come visit our office.
Office Hours
Mon
Tue
Wed
Thu
Fri
Sat
Sun
9:00~12:30

/


14:30~18:00
●
●
●
Closed
●
●
Closed
Closed on Thursday, Sunday and National Holidays
Our services
Pediatiric Dentistry、Special Needs Dentistry、Orthodontics、Oral Surgery、Preventive Dentistry
Our doctors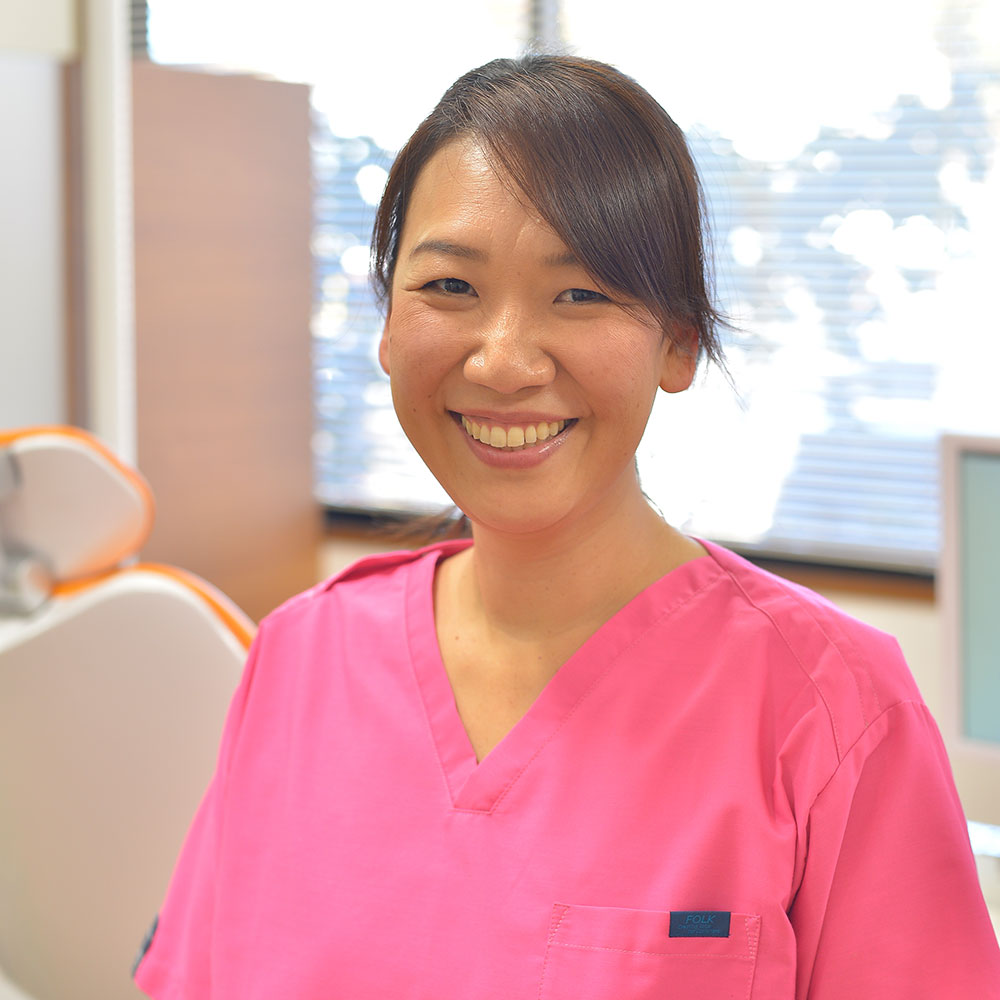 Hideno Yasumura
Pediatric dentistry, Special needs Dentistry
Oral Surgery, Preventive Dentistry
It is hard sometimes to find a dental office that you could feel comfortable with.
I have had nearly 20 years of experience at a university dental hospital and a pediatric dentistry office, in treating children, patients with special needs, and also patients who were a bit afraid of going to see a dentist. You can count on us to be kind, gentle, and caring with dental treatment.
Our goal is to give great dental care so that you and your family will have a lifetime of great oral health.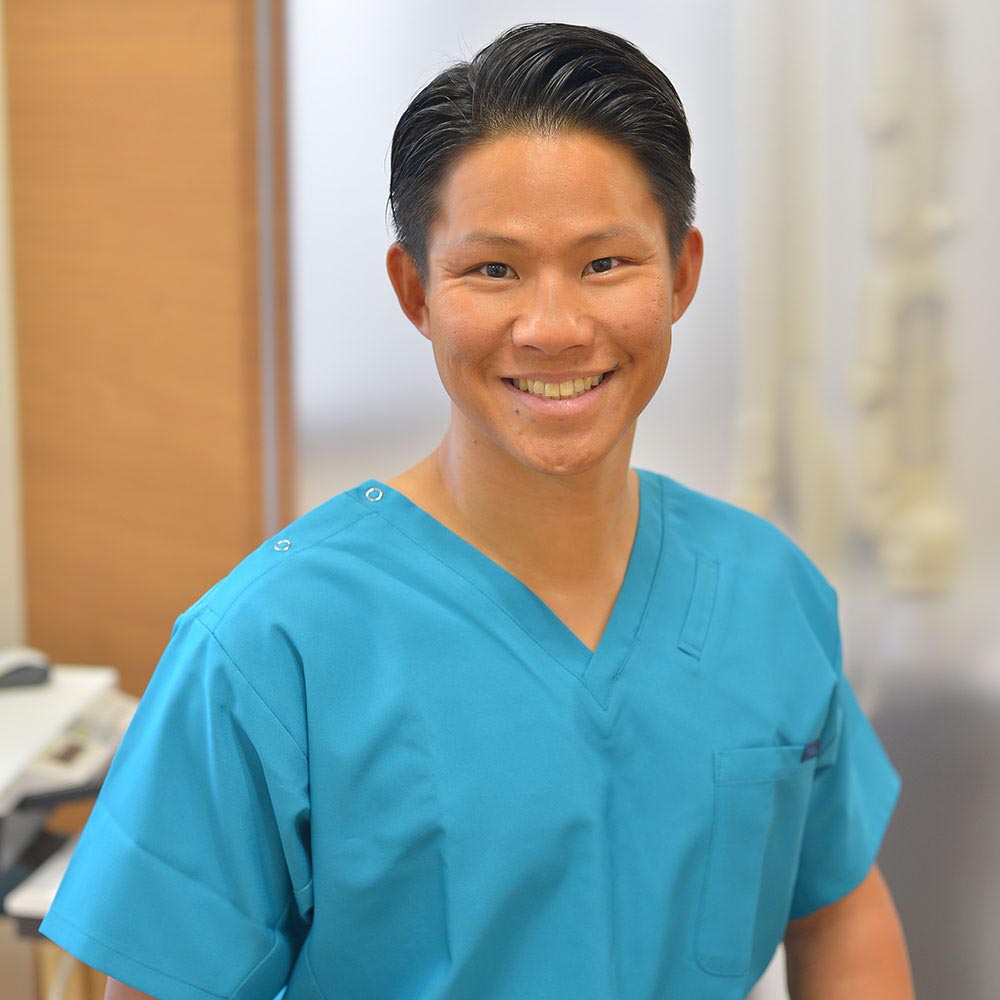 Toshihiko Yasumura
Orthodontist
We offer a unique experience with providing not only quality care but also a commitment to excellence in communications to you and your family with Orthodontic care.
We hope you will enjoy the warm, caring atmosphere in our office.